World Class Studio Integration & Design
Pro Audio | Systems | Solutions
Recording Studio Design & Installation
Aztec Sound and Communications first got its start in recording studio design and installation. Some of the largest projects we've undertaken have been for the music production and recording studio industry. Our professional recording studios systems have been featured in countless trade magazines and have produced some of the most popular music you listened to on the radio in recent years.
These studios range from smaller production and artist writing rooms to large commercial recording studio systems that are fully integrated with many different media systems. We have been a part of designing and integrating systems like this since 1996. Much has changed in this space in the last 20 years, but one thing that has not changed is the need for knowledgeable and detailed technicians that can anticipate system challenges and use problem-solving skills to ensure that any project we are part of will come together smoothly and all the moving parts will function in concert.
We have a comprehensive consultation process in place to determine how existing systems and software will interact with any additions to the recording studio system. This allows us to decide which new components or software are needed to avoid incompatibilities or barriers.
Aztec Sound and Communications provides world-class recording studio installation and integration near Boston, Massachusetts and the New England area for studios of all sizes. We also provide unparalleled tech support and installation services. We have the knowledge and experience to take your recording studio project to the next level.  Most importantly, we don't design a standardized recording studio system—we work with you to design a recording studio that meets your specific needs.  If you're interested in discussing a recording studio system integration project, reach out to us at your convenience. We look forward to working together to design a recording studio unique to you.
Visit our Recording and Production Facility
Our Wakefield Recording Studio Facilities, pictured here, specializes in Recording | Production | Mixing | Mastering. Aztec Sound, which started in 1996 as a recording studio has grown to include many other services throughout the years, but we never forget our roots.  If you are interested in recording studio services, you have found the correct place. Contact us for rates and availability.
We are sad to say that after 22 years, we have closed the recording studio for musicians and artists.

We still offer some limited editing and mixing, so feel free to reach out to us. If you are a former client, please contact us if you need anything.
Mix Suites   |   Editing Rooms   |   Live Sound Venue   |  Recording Rooms

Large Format Consoles   |   Small Format Consoles  |   Control Surfaces |   Recording Studio in a Box

Systems Design  |  Systems Integration   |   Room Tuning   |   Mixed Use Broadcast & Audio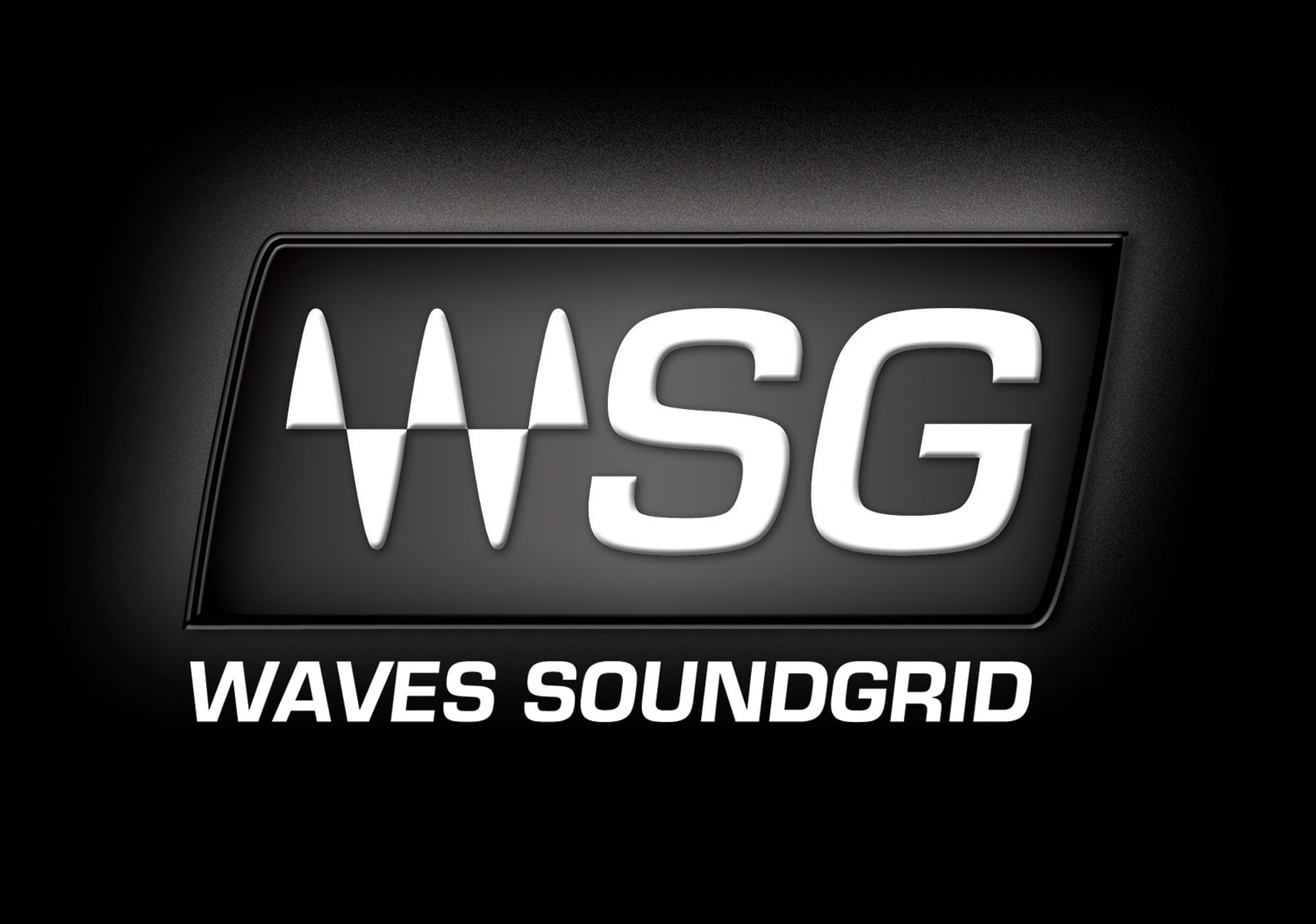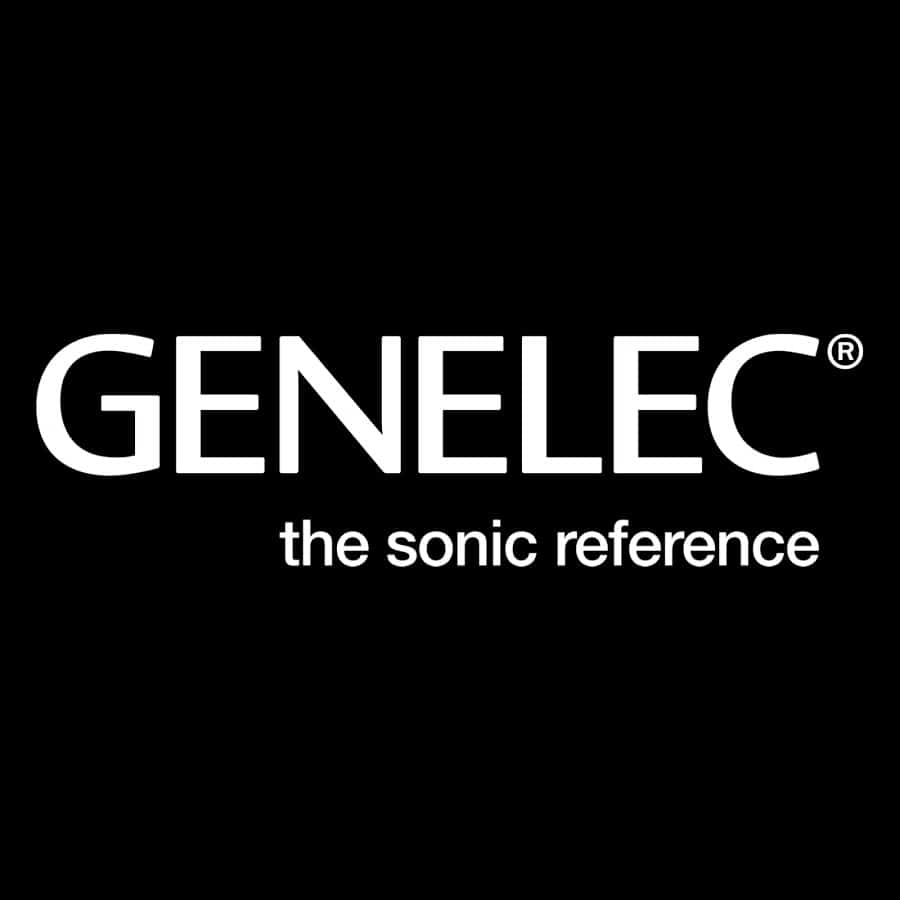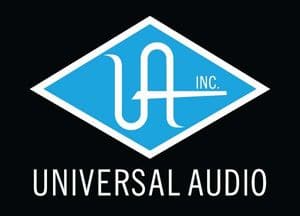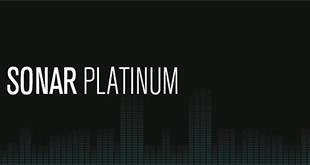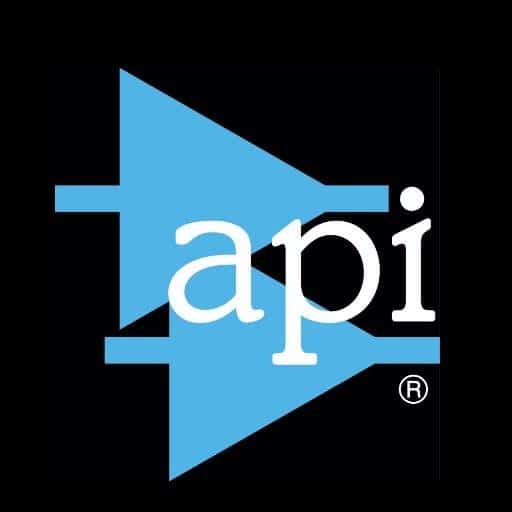 consulting
Before any project is started, its important to determine what solutions best fit your needs. We provide a wide variety of consulting services that help to minimize the guesswork and mitigate problems before they happen.
design
Designing a system that fits your needs is important. We can help achieve your vision through proper planning and implementation. Get it right the first time.
sales
Don't waste precious time and money buying things that you may not need. We provide all of the parts needed for our solutions, however, we don't mind installing your existing equipment if you already have it.
wiring
Proper connection of all systems is key to it functioning smoothly. We provide wiring for new environments as well as rewiring of existing environments.
installation
We can be instrumental in the installation of your systems, new or existing. Our work is always neat, clean and properly labeled.
integration
Assembling any system is always more than a sum of its parts.  Our integration services are key to making sure that our provided solution works together seamlessly.
programming
Many of today's systems require a lot of attention to talk to other devices. We are experts in many different programming languages and software. We make sure your systems can communicate with each other!
service
After completion of a project our participation doesn't end. We are always available to service, update and maintain our systems so that you don't have to.
support
With so many moving parts it's often difficult to track down problems. We provide remote and on-site support to keep your systems running.
Aztec Sound and Communications provides world-class recording studio design and integration services from small recording rooms to large venues. We also provide unparalleled tech support and installation services. We have the knowledge and experience to take your recording studio project to the next level.
clients
We do not publicize our private recording studio clientele for privacy reasons.  Below is a partial commercial client list.