Smart Home Voice Control
Taking full control of your home, devices, and home interactions is made easy with Aztec Sound and Communications' voice-activated home automation systems. We have committed ourselves to offering the most advanced technology and interfaces on the market to ensure you and your home work as a functioning unit. We value your need to be comfortable and in control, and our systems allow for complete connectivity and authority. Let our team lend a hand in helping you take your power back as a resident and create seamless living experiences. With this technology, you can get back to the things you love the most with safety, security, and peace of mind.
Aztec Sound has been providing commercial and residential technology services and products for over 25 years. Our professionals carry the distinct experience, education, and expertise you deserve when installing a fully interactive smart home voice control center. We perfected the art of smart home technology with professional-grade systems. Our ambitions rely on our ability to provide collaborative implementation to ensure your comfort and ease with the system. These efforts allow for confidence and effortless integration with a tailored installation kit to suit your family's unique needs. Our team provides your home with custom knowledge specifically curated to your installation, along with industry-leading professionalism and continued support and engineering. When you decide to take back the power in your place of residence with a fully operational voice-controlled home automation system, we'll stand by your side.
Partner with us here at Aztec Sound to create a truly one-of-a-kind home upgrade that sets you years ahead and puts the control back in your hands. We pride ourselves on offering industry-leading expertise and exceptional service from start to finish. You can enjoy complete connectivity on new residential constructions and existing homes. Contact a member of our reputable customer service team to learn more about our service area and products.
Smart Home Technologies   |   Integrated Automation   |  IOS and Android Control  |  Voice Control

Lighting Automation   |   Electronic Shades  |   Comfort and Temperature Control |   Smart Door Locks and Doorbells

Whole Home Wifi   |   Remote Access   |   Video Cameras

Age In Place   |   Smart Home for Seniors   |   Automation for Disabled People
Home Theatre Systems   |   Projector & Screens   |   Music around your Home

Virtually Invisible Speakers  |   Wall Mounted Displays

Centralized Equipment Rooms   |   Pre-wiring   |   Category 5/6   |   COAX   | Low Voltage  |  Speaker Cabling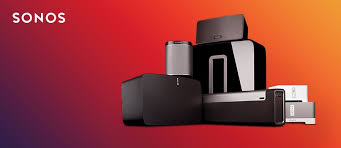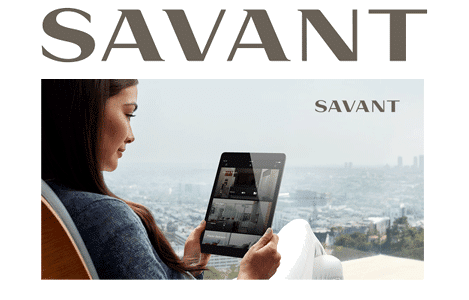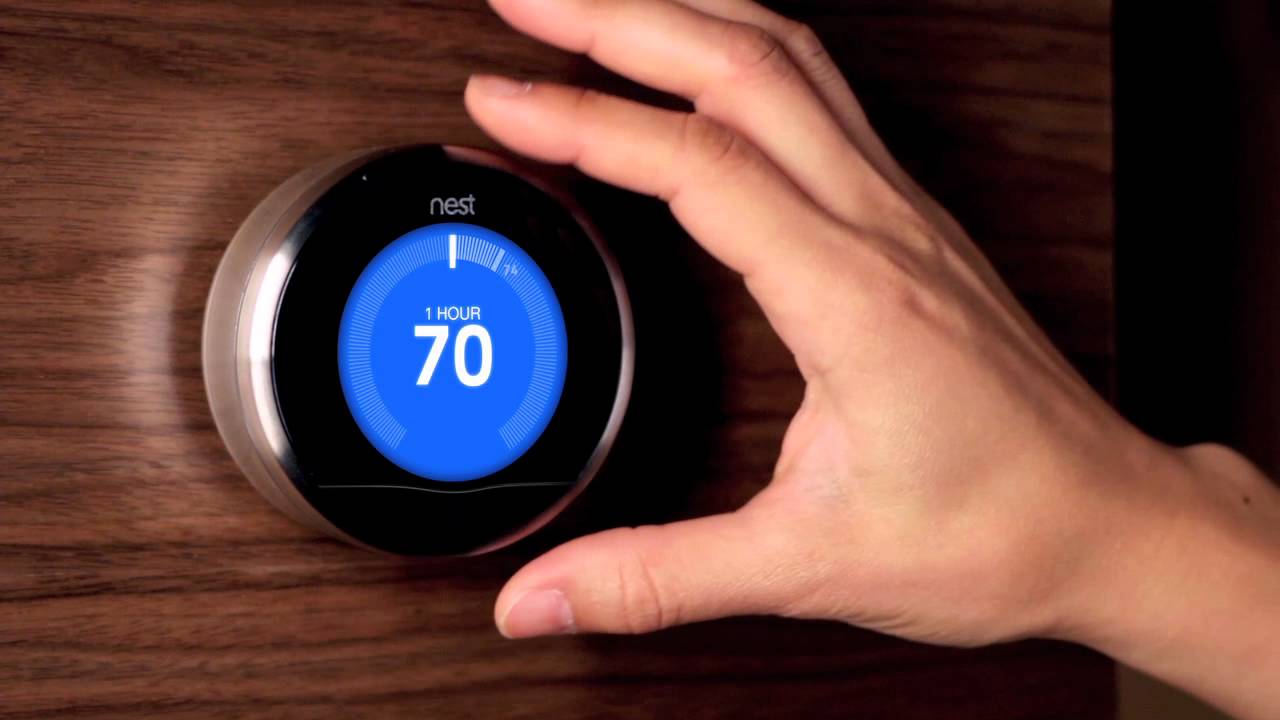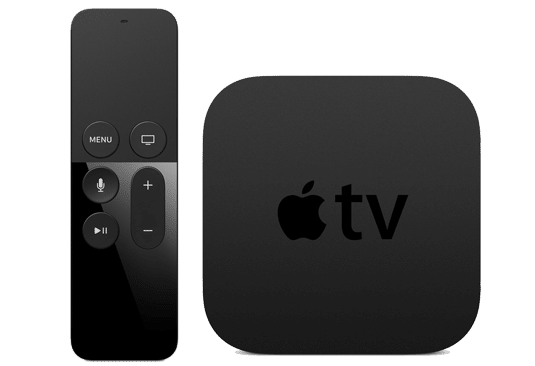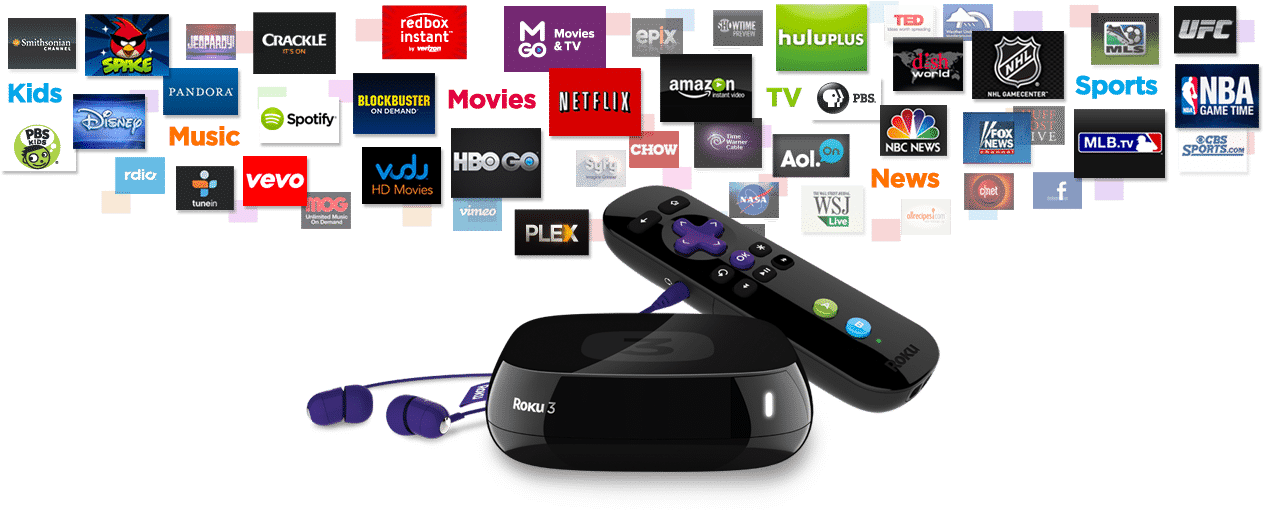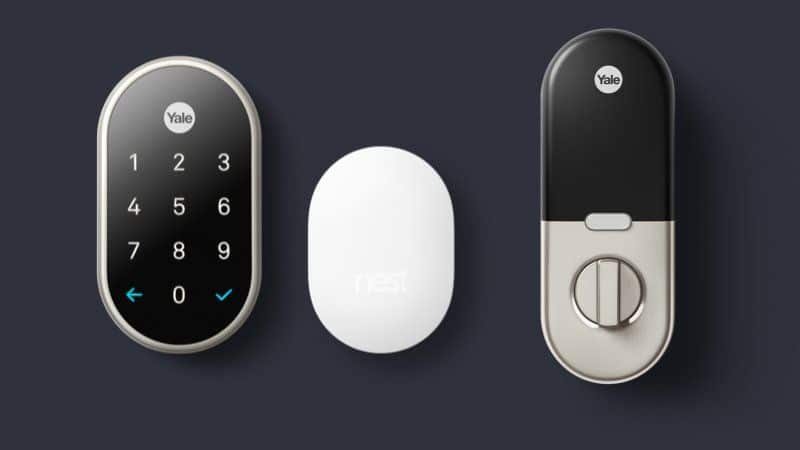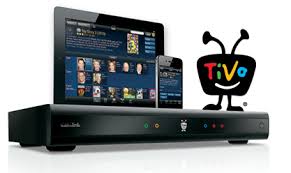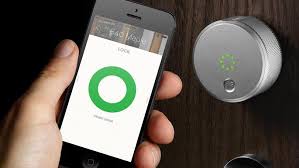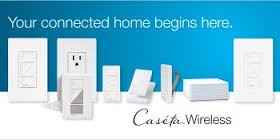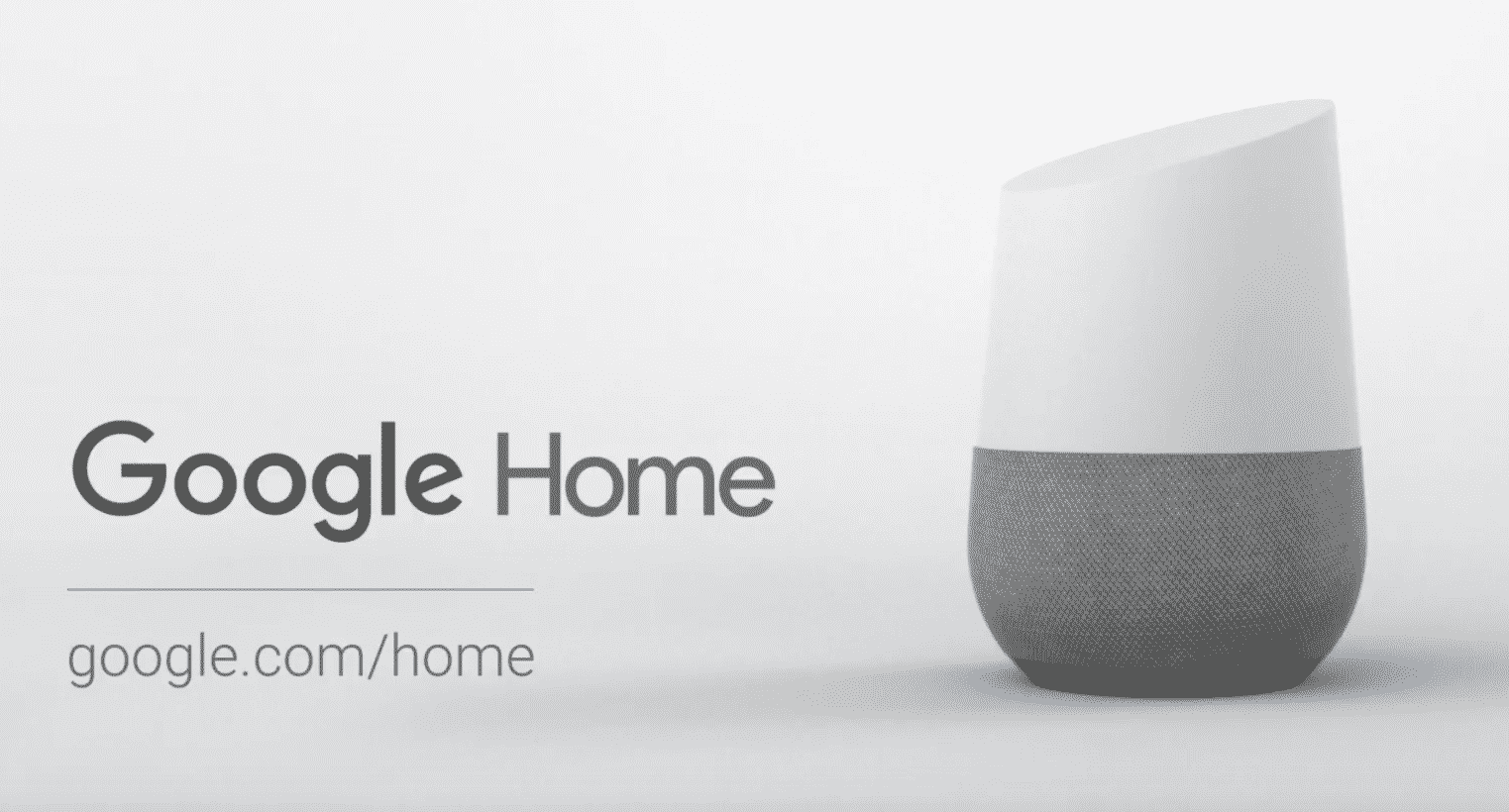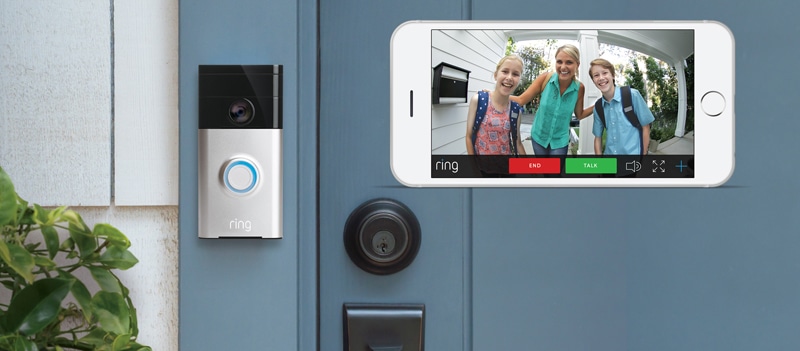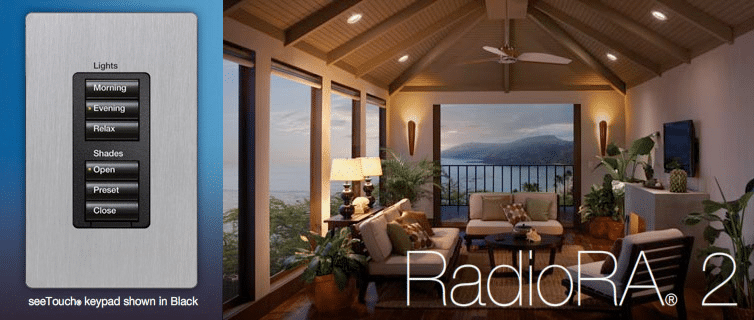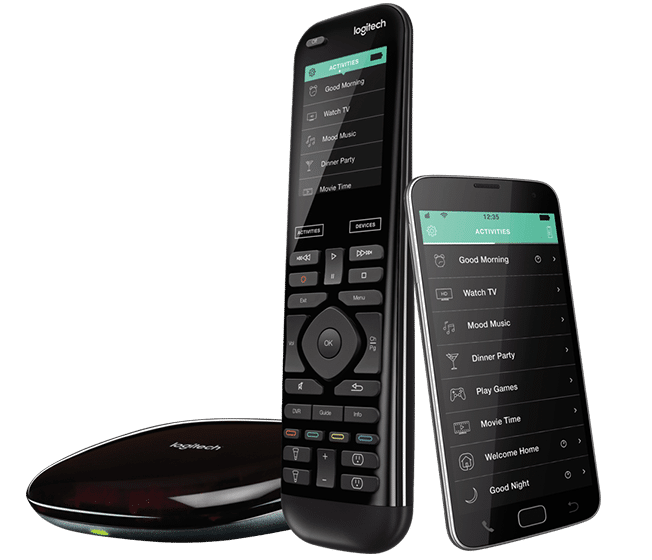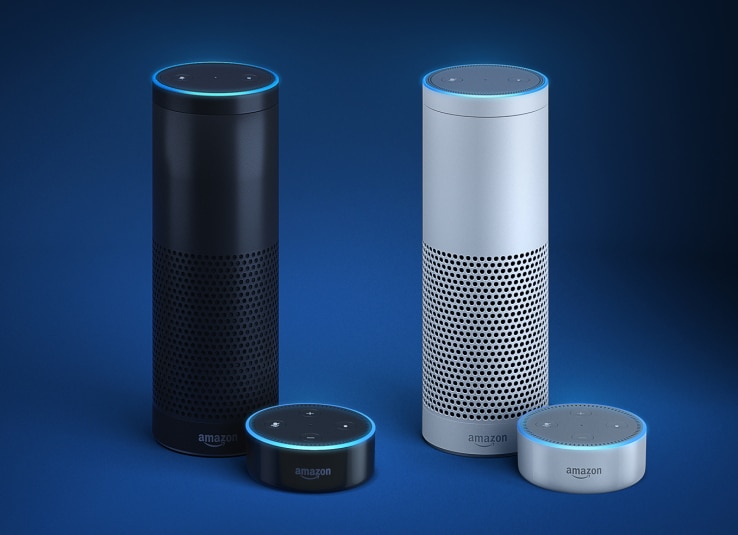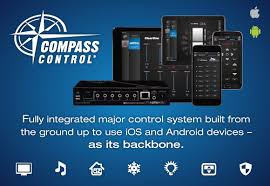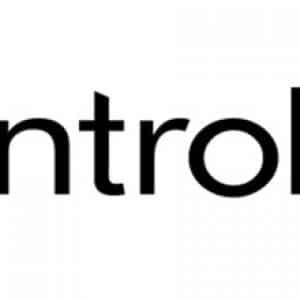 consulting
Before any project is started, its important to determine what solutions best fit your needs. We provide a wide variety of consulting services that help to minimize the guesswork and mitigate problems before they happen.
design
Designing a system that fits your needs is important. We can help achieve your vision through proper planning and implementation. Get it right the first time.
sales
Don't waste precious time and money buying things that you may not need. We provide all of the parts needed for our solutions, however, we don't mind installing your existing equipment if you already have it.
wiring
Proper connection of all systems is key to it functioning smoothly. We provide wiring for new environments as well as rewiring of existing environments.
installation
We can be instrumental in the installation of your systems, new or existing. Our work is always neat, clean and properly labeled.
integration
Assembling any system is always more than a sum of its parts.  Our integration services are key to making sure that our provided solution works together seamlessly.
programming
Many of today's systems require a lot of attention to talk to other devices. We are experts in many different programming languages and software. We make sure your systems can communicate with each other!
service
After completion of a project our participation doesn't end. We are always available to service, update and maintain our systems so that you don't have to.
support
With so many moving parts its often difficult to track down problems. We provide remote and on-site support to keep your systems running.
Aztec Sound and Communications is a leading provider of Smart Home Technologies. We also provide unparalleled tech support and installation services. We have the expertise and we take the time necessary to do the job right, the first time.
clients
We do not publicize our residential clients for privacy reasons.  Below is a partial commercial client list.